Home
Ananta Yoga Studio Wicklow
Welcome to The Ananta Yoga Studio!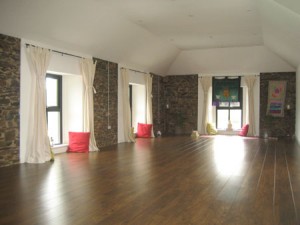 Just minutes from the coast and surrounded by beautiful Wicklow countryside, our studios are conveniently located on the N11 between Wicklow and Arklow at the site of The Tap, Kilbride, Co.Wicklow.
A mere 10 – 15 minutes drive from Wicklow, Arklow, Avoca, Glenealy, Rathdrum, Rathnew and Ashford, the location is perfect for those wishing to avoid the hassle of the town and enjoy a more peaceful setting with free parking.
Studio Space & Facilities: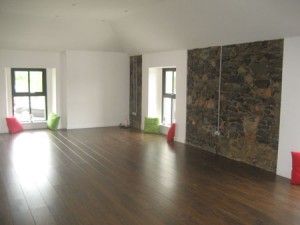 Two stunning, bright, spacious and rustic studios featuring beautiful natural stone walls offer students the opportunity to unwind, escape and enjoy their weekly classes in a peaceful and warm setting with the added bonus of free parking.
There is also The Tap Restaurant/Cafe downstairs for coffee/lunch/dinner and a chat afterwards.
Wet room facilities with changing areas and hairdryers are available for both male and female students
Classes: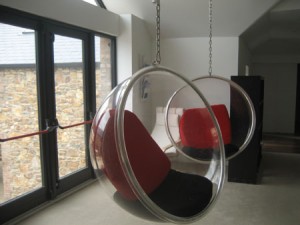 At Ananta, we offer a wide range of Yoga, Pilates and Somatic Movement Classes in addition to our increasingly popular Meditation and Mindfulness Courses and now also a 200 hour Yoga Alliance Certified Training Programme led by David Curtis of Vinyasa Yoga, Dublin.
Classes/Courses on offer include:

Class Rates & Bookings: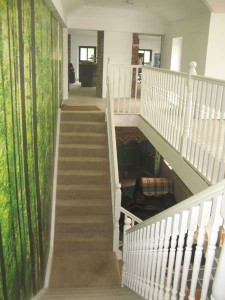 Our class rates are competitive and recession friendly while still reflecting the high standard of instruction and care each student receives.
We offer discounted rates for blocks of classes purchased and to children, students, the Unwaged, and Old Aged Pensioners and have a flexible and co-operative system in place to allow all students to benefit fully from their classes.
The Ananta Yoga Studio is extremely popular with students who commute on the N11 between Wexford, Gorey and Arklow and Wicklow and their surrounding areas to Dublin and its suburbs.
To try and achieve a better work/life balance, many people are choosing once or twice a week to catch up on a little work, avoid rush hour traffic and cruise home stopping off at The Ananta Yoga Studio en route to take a class before heading on home for the evening to relax.
With our great wetroom and changing facilities, it is perfect for those who are heading off to meet friends after class and wish to freshen up first. Students also have the choice of eating in the lovely Tap Cafe/Restaurant downstairs afterwards which is a hugely popular place for both locals and commuters alike.
We look forward to seeing you soon!
For full class schedule at The Ananta Yoga Studio Click here or call / text Liz Richards on (086)8963425 or contact us here  for current class prices and special deals.
Check out our Facebook page www.facebook.com/anantayogawicklow for immediate updates on upcoming classes, events and photos!
Gift Vouchers Available for all of our classes, therapies and massage.  The perfect gift for every occasion!.
Booking advisable for first time students in case of any late changes to class times or schedule.