Ariane Factor – Teacher Profile
Ariane Factor offers Sound Healing & Therapy at The Ananta Yoga Studios.
From childhood Ariane's passions included working with her hands, singing and playing musical instruments, spending time in the woodlands and reading any literature she could find on indigenous people & traditional subsistence communities. Following school she entered studies in Social and Cultural Anthropology. This was followed by a Masters in Ethnobotany, a discipline that nourished her love for both plants and people. Her great love and appreciation for distant and remote cultures has taken her through musical, medicinal and artistic landscapes. Through curiosity and openness Ariane has learned and adopted worldly philosophies that promote oneness with nature and a conscious awareness of energy & interconnectedness.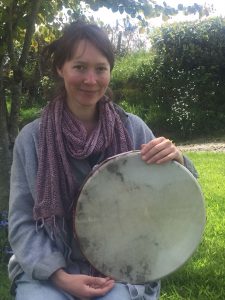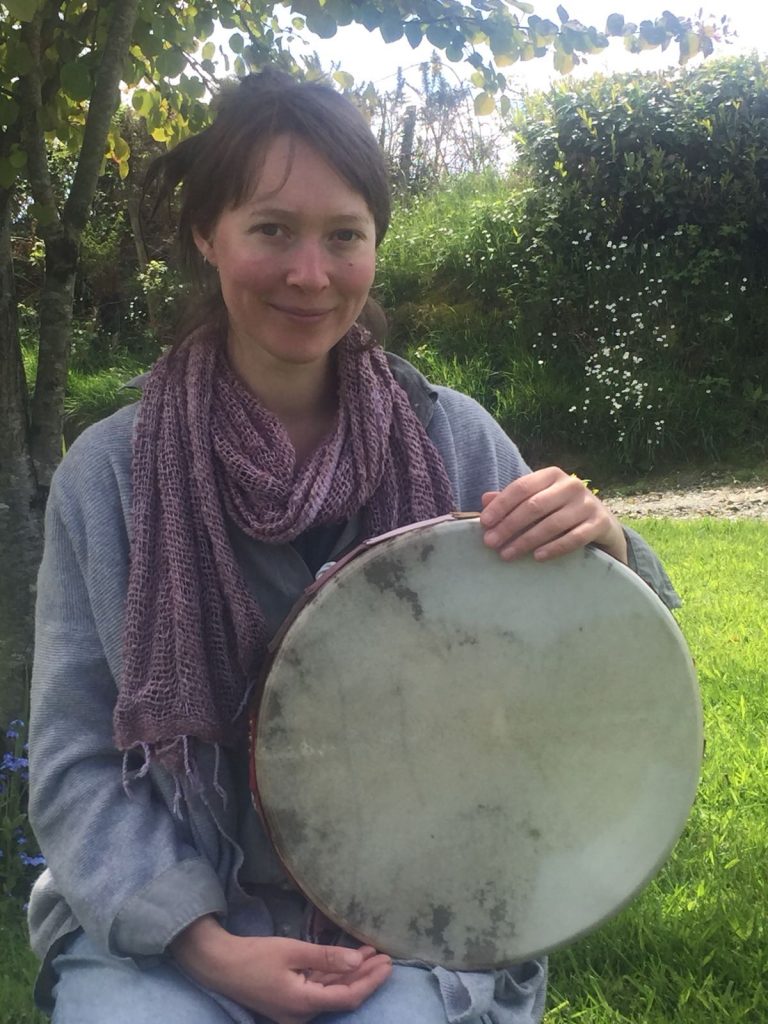 The calming and personal satisfaction that comes from working with your hands and feeding your inner creativity took Ariane back into the family workshop where she has spent the last number of years focusing on making musical instruments for healing. These include therapy harps, didgeridoos, monochords, shakers, rattles and frame drums.
Ariane found herself increasing drawn to the concept of sound and vibration for healing and in 2017 began a Diploma in Sound Healing with the Sound Healing Academy, UK. Along side 1-2-1 integral sound healing, Ariane's core interests lie in vocal toning, therapeutic rhythms and harp therapy.
Enquiries about Sound Healing & Therapies – Contact Ariane Factor – 085 7771732