CHAIR YOGA FUNDRAISER
With Louise Curran
For Wicklow Christmas Together Community Dinner and Sleeping Bags for Simon Community Wicklow
On – Friday, 8th December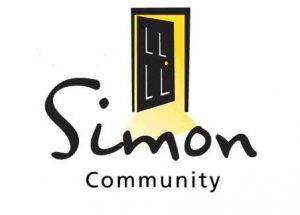 From – 12noon – 1.00pm
At – : The Ananta Yoga Studios, 5 Wentworth Place, Wicklow Town
Fee – This is a donation based class. All donations will be gratefully received and will be shared between Wicklow Christmas Together Community Dinner and the Simon Community Wicklow for Sleeping Bags
Booking essential to Louise 087 603 2202
ABOUT
Our class on Friday 8th December will be in aid of two Charities – the Wicklow Christmas Together Community Dinner and Simon Community Wicklow for Sleeping Bags
If you would like to join our Fundraiser class, you'll receive the benefits of Chair Yoga (improved strength and flexibility,
balance and calm to name a few) whilst providing much needed funds for these two great charities.
The Wicklow Christmas Together Community Dinner provides a community dinner held on Christmas Day in Wicklow Town and all are welcome. The Simon Community will be buying sleeping bags for the homeless in Wicklow County with the money raised.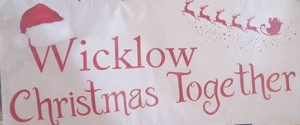 Booking is essential as we need to ensure we have a Chair for everyone so please CALL/TEXT Louise on 087 6032202.
Chair Yoga is suitable for those who may find our regular yoga classes too strenuous – those who may be completely new to yoga, recovering from injury or illness or generally less active and mobile. It is also – of course suitable for all yoga students who simply would like to try this method of practice. The class takes students through centring and breath-work, followed by postures that let the joints move through their range of movement whilst seated or through use of the chair whilst standing. These postures will provide gentle stretching, improved strength and flexibility, as well as helping students to find balance and calm in everyday life.
Booking essential – Call/text Louise 087 6032202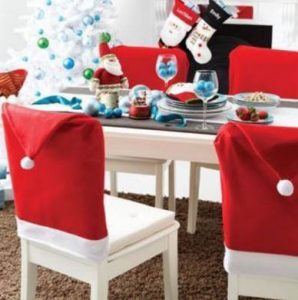 www.anantayogastudio.com