Yoga Sutras of Patanjali Online Course with Srivatsa Ramaswami Aug 19 – 27th
August 19, 2020 @ 11:30 am

-

August 27, 2020 @ 2:00 pm

€295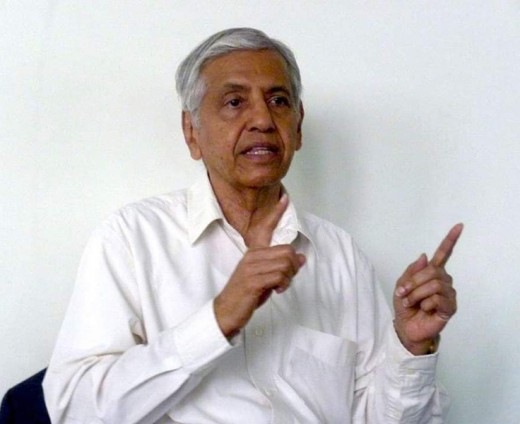 Yoga Sutras of Patanjali – Online Course with Srivatsa Ramaswami
From Wednesday 19th – Thursday 27th August (incl) 2020
(Please note – no session on Sunday 23rd August).
Live on Zoom from 4.00pm – 6.30pm IST (Indian Standard Time) over 8 days.
Indian Standard Time is 4 hours and 30 minutes ahead of Dublin, County Dublin So:
16:00 Indian Standard Time is 11.30AM Dublin Time
18.30 Indian Standard Time is 14:00PM Dublin Time
Fee – €295
PLEASE NOTE – Recordings of the Live sessions will be available for a period of one month after the programme so those who can not join us live may avail of or review the course sessions at a time of day that suits. Participants will be required to join each session with video for security reasons.
A copy of text transliteration of Patanjalis Yoga Sutras will be required for all participants.
We recommend for the course –
Patanjali's Yoga Sutras Based on the Teaching of Srivatsa Ramaswami by Pamela Hoxsey – if you have a copy or can get one. If not then any version you have available is fine!
BOOKINGS – Please register your interest via email to – Liz Richards at anantayogaevents@gmail.com
Limited spaces are available on this course.
Upon booking we will let you know what time you will need to join the sessions each day according to the country you live in. This information can also be obtained on google using the session times of 4.00pm – 6.30pm IST (Indian Standard Time) as the reference time.
Payment – Details of payment methods will be available upon booking.
ABOUT
Ananta Yoga & Ayurveda, Wicklow, Ireland are delighted & honoured to be hosting an online study course of the Yoga Sutras of Patanjali which will be presented by Srivatsa Ramaswami over eight days this August.
The 100 Hr Vinyasa Krama Advanced Training Programme with Srivatsa Ramaswami which was scheduled to take place here in Wicklow next month has been postponed until next August 2021. Ramaswami has kindly offered to present an online study programme instead this year which we are honoured to host.
Sri Srivatsa Ramaswami (81) has studied under the legendary yogi Sri T Krishnamacharya for over 30 years. With a rich learning and teaching experience spanning several decades, he shares his wisdom with a rare combination of simplicity, humour and inspiring presence.
This series of 8 x Zoom sessions over 8 days (no session on Sunday 23rd August) – will help you experience some of this richness through an indepth study of Patanjali's Yoga Sutra.
"Raja Yoga – the subject matter of Patanjali's Sutras follows closely the tenets of Samkhya but comes with a methodical approach to reach the goal of Kaivalya the aim of Samkhya as well. The 194 sutras in four chapters help to meet the requirements of all levels of Rajayogis, the entry level, the lifelong and the consummate. The study of the text would be very beneficial to committed yoga students and yoga teachers. Sri Krishnamacharya gave considerable importance to the study of this extraordinary text".
SRIVATSA RAMASWAMI
We hope you can join us for this programme.
With best wishes
Liz Richards
Ananta Yoga & Ayurveda
Ireland