"AWAKENING THE PELVIC FLOOR"
A Somatic Movement workshop with Vanessa Peare
At – The Ananta Yoga Studios, 5, Wentworth Place, Wicklow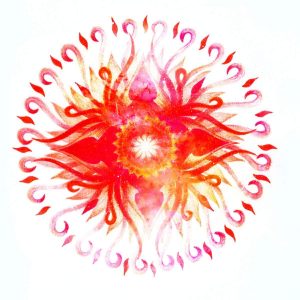 On – Sunday 17th June
Time – 10.00am – 12 noon
Fee – €25

To book call Vanessa on 086 8982559
No experience necessary
ABOUT
To know is to strengthen……
The Pelvic Floor, for most of us is a little illusive and yet knowing it is so important not only for prostate and uterine health, for sexual health but also for our overall health and longevity. The pelvic floor is responsible for our stability, as it works with the deep abdominal muscles and the back muscles to stabilise the spine. A weak or over contracted pelvic floor can be the cause of back pain as well as incontinence, leaking during exercise or coughing, prolapse and prostate issues.
This workshop is for those who have symptoms of pelvic floor problems but also for those who would like to have a deeper understanding and deeper sense of the pelvic floor, its grounding qualities and how it relates to the breath and to our core as we move through life in our daily activities.
Humans learn through movement, we improve because we learn and Somatic Movement Education is a learning process through which the students uses great awareness to make changes in their own body.
'If you can't sense it, you can't change it' Thomas Hanna.
Join me in the Ananta Studio Wicklow to come back into your body and discover the pelvic floor from your own first person experience.