Somatic Movement Classes with Freada McGoldrick.
The purpose of Somatic Movement is to re-educate your body to move freely & painlessly. Movement in these classes is slow and mindful and done comfortably on the floor.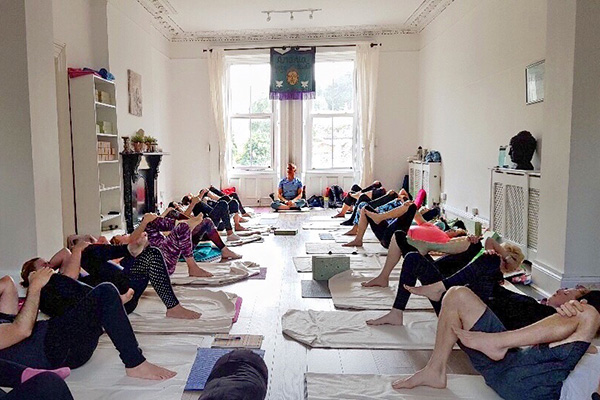 Somatic Education Classes with Vanessa Peare.
Somatic Education is a gentle system of retraining the neuromuscular connections in the body bringing about ease and freedom of movement in the body.