Pelvic Floor to Core – With Vanessa Peare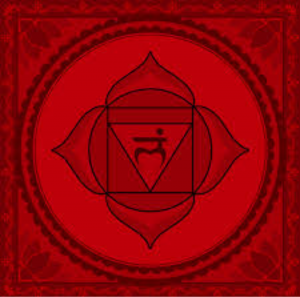 "PELVIC FLOOR TO CORE"
A Somatic Movement Workshop
With Vanessa Peare
At – The Ananta Yoga Studios, 5, Wentworth Place, Wicklow
On Thursday 15th February
Time – 7.00pm – 9.00pm
Fee – €25 (Including €10 booking deposit)
Bookings –
Limited Spaces-. Advance booking advisable
Call/Text Vanessa Peare – 086 8982559
No experience necessary!
ABOUT
To know is to strengthen…….
This workshop will involve exploring the extent of the pelvic floor in relation to its physical quality, range, function and strength but also in it being a grounding centre. Through somatic movements, slow and gentle the nervous system will be brought into a resting state. From there students will, with deep awareness, experience how it relates to our core as we move through life in our daily activites.
Join me this February to come back into your body and discover the pelvic floor and core from your own first person experience, in the warm and tranquil surroundings of The Ananta Yoga Studios in the heart of Wicklow Town.